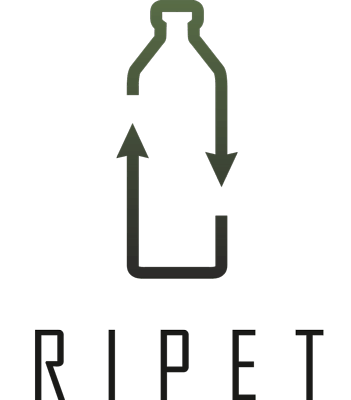 RIPET is a new recycling technique that converts used plastic bottles into materials for making fabrics applicable to footwear, clothing, etc.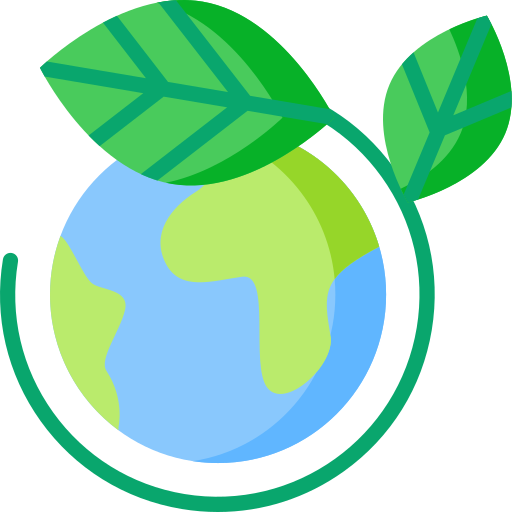 At Coronel Tapiocca we are aware of the environment and the new needs in the production of our products.

For this reason, RIPET allows us to manufacture products in a more responsible and respectful way with our environment.