In 1989, Coronel Tapiocca began his original adventure in the textile sector with the creation of a new concept: a "magic shop" in which men and women could find everything they need for their leisure and adventure trips, where they can make their dreams come true.
Thus, an attractive and fun brand was born, with a wide variety of products, a new concept that materialized in a first retail store specialized in adventure and travel products located on Mariano Cubí street, in Barcelona.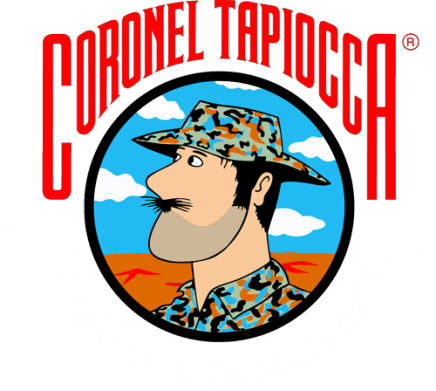 HOW TO CARE FOR YOUR FOOTWEAR
Learn a few simple tricks to keep your shoes looking like they were on the first day.